Christopher R. Morris, DMD, FAGD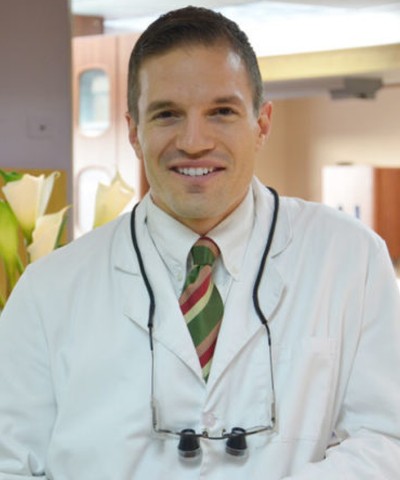 Dr. Morris completed his undergraduate degree from Dixie College in Utah and earned a Doctor of Dental Medicine (DMD) degree from the University of Louisville School of Dentistry. Following graduation, Dr. Morris completed a one-year residency in Advanced Education in General Dentistry (AEGD) and served four years of active duty in the U.S. Army as a dentist, including three years stationed in Germany and a deployment to Iraq. The United States Army provided Dr. Morris additional specialist-level training, including dental implants, wisdom tooth extraction, and more, so that during his deployment to Iraq, he could provide treatment to personnel without relying on referrals to specialists. At his Army base in Iraq, he was the only dentist for 10,000 service members and personnel.

With Dr. Morris now practicing in beautiful Littleton, Colorado, his patients benefit from his specialist-level training and enjoy the convenience of comprehensive dentistry at one dental office. Dr. Morris also completed additional education in advanced training in dental implants and IV sedation. Dr. Morris especially enjoys providing dental surgery like wisdom teeth removal to his patients at a cost savings. He is a general dentist with more than 15 years of surgery experience. He earned a Fellowship Award from the Academy of General Dentistry (FAGD), an honor only five percent of dentists achieve. Dr. Morris's world-class skills, knowledge, and ability make him one of Colorado's most valuable dentists.

Dr. Morris's hobbies include home improvement, CrossFit, hiking, camping, and video editing. He and his wife Cori have four children - two boys and twin girls.
Cori J. Morris, DDS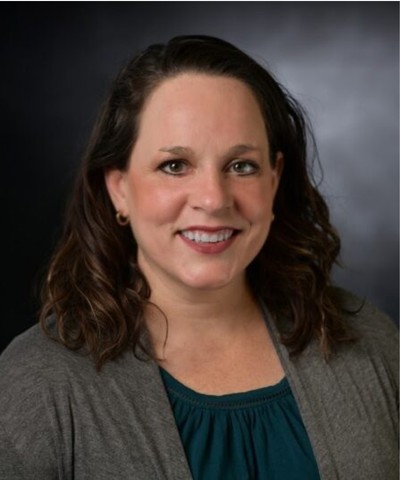 Dr. Cori Morris graduated from the University of Colorado School of Dental Medicine with distinction to earn her Doctorate of Dental Surgery (DDS) degree. She enjoys volunteering her services on humanitarian trips, at the Worthmore clinic for refugees, and annually at COMOM (Colorado Mission of Mercy).

Dr. Cori is friendly and compassionate. She is excited to provide dental treatment to our patients in Littleton, Colorado. She is certified in nitrous oxide / laughing gas delivery, oral sedation, and IV moderate sedation. Her early career as a teacher gave her extensive training in child psychology, development, and behavior management so she is excellent treating children patients of all ages.

Dr. Cori and her husband Chris have two teenage sons and twin daughters. They love living in Colorado and enjoy hiking, biking, camping, and exploring the vibrant city of Denver.
Arvella, Registered Dental Hygienist (RDH)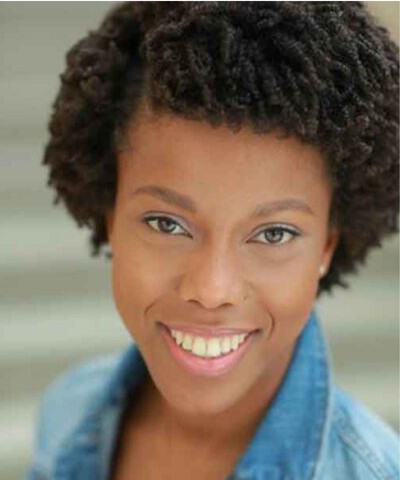 Arvella is the full-time registered dental hygienist (RDH) at Morris Family Dentistry. If asked, she'd tell you that she is not a Colorado native, but she got here as soon as she could. Arvella grew up in Thornton and Aurora. She received her RDH degree from Community College of Denver. She is adept at treating children after more than 12 years working as a nanny to children of all ages throughout Colorado's front range area. Her hobbies including professional singing, gardening, volunteering, and spending time with those she loves.

Arvella is happy to be a part of the team at Morris Family Dentistry where she values building long-lasting relationships with our patients to best support their long-term health.