Wisdom Teeth Removal with Sedation at Morris Family Dentistry
Most people will need to have their wisdom teeth removed at some point during their lives, with many viewing it as a rite of passage of sorts in their late teens or early twenties. With current services, wisdom teeth removal doesn't have to be a stressful or painful process.
Dr. Morris is a general dentist that provides dental surgery services.
At Morris Family Dentistry, in Highlands Ranch, CO, we provide exceptional wisdom teeth removal experience that minimizes pain and recovery time. Christopher R. Morris, DMD offers 15+ years of experience removing thousands of wisdom teeth. During the procedure, you will be completely comfortable and pain-free, with no memory of the actual surgery. In the days following the wisdom teeth removal, we will provide you with the medication you need to heal comfortably. We strive to give you a good experience from consultation to surgery and through your healing process.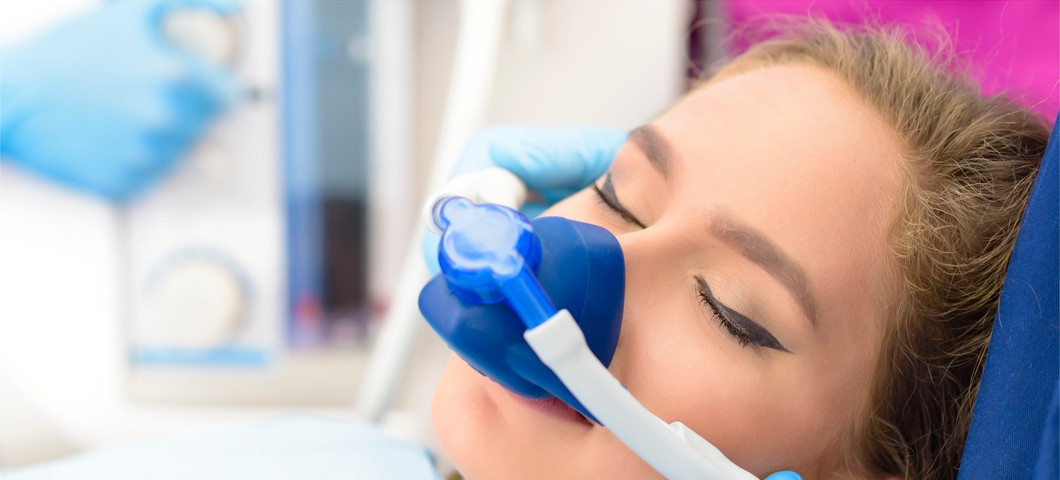 How to Know If You Need Your Wisdom Teeth Removed
The wisdom teeth, or third molars, are located furthest back in the mouth and are the last teeth to grow into the mouth. Some people have room for their wisdom teeth to grow in without affecting other teeth, but most need to have their wisdom teeth removed to prevent pain, gum disease, and infection. Our team uses regular checkups and X-rays to monitor the growth of your wisdom teeth, determining whether and when they need to be removed. Most commonly, wisdom teeth are removed the late teens or early twenties, though we can meet the needs of most patients at any age.
Wisdom Teeth Removal Cost
A common question about wisdom teeth removal is the cost. In addition to our phenomenal patient care, our prices are among the most competitive in the Denver area. The all-inclusive cost for wisdom teeth removal at our office is $1,895. This cost can be 40%–50% lower than other offices. Your personal out-of-pocket expense will never be more than $1,895, whether you have dental insurance or not. With dental insurance, your savings are even greater.
We are located in Littleton, and have patients that come from all over Colorado! Please mention our internet special when calling to schedule a consultation.
Information for Medicaid Patients
We accept Medicaid and CHP+ for wisdom teeth patients only. That is, if your dental insurance is Medicaid or CHP+, we can remove your wisdom teeth. Please seek out other Medicaid dental offices for other treatment needs (cleanings, fillings, dentures, etc.).
Service: Exam
Others Fee: $165
Our Fees: $0
Service: X-Ray
Others Fee: $130
Our Fees: $0
Service: IV/15 min.
Others Fee: $196
Our Fees: $0
Service: Soft Tissue Removal
Others Fee: $358 / tooth removal
Our Fees: $339 / tooth removal
Service: Part Bony Tooth Removal
Others Fee: $358 / tooth removal
Our Fees: $339 / tooth removal
Service: Full Bony Tooth Removal
Others Fee: $358 / tooth removal
Our Fees: $339 / tooth removal
Service: Check-Up
Others Fee: $177
Our Fees: $0
Service: Total
Others Fee: $3,304
Our Fees: $1,895
Service
Exam
X-Ray
IV/15 min.
Soft Tissue Removal
Part Bony Tooth Removal
Full Bony Tooth Removal
Check-Up
Total
Others Fee
$165
$130
$196
$358 / tooth removal
$358 / tooth removal
$358 / tooth removal
$177
$3,304
Our Fees
$0
$0
$135
$339 / tooth removal
$339 / tooth removal
$339 / tooth removal
$0
$1,895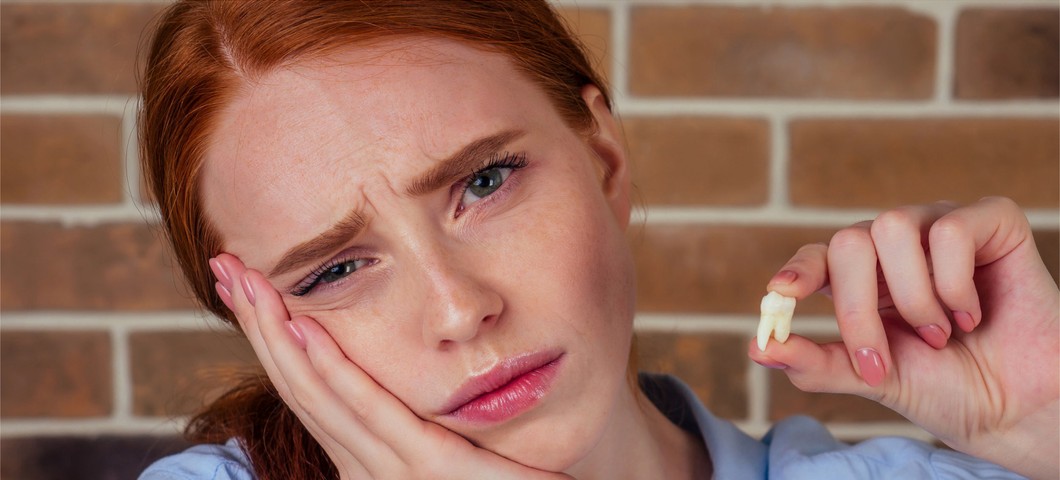 Wisdom Tooth Surgery
The surgery procedure for removing wisdom teeth is painless and straightforward, using IV sedation and local anesthetics to make the experience completely comfortable and memory-free. The surgery itself can be quick – lasting only 10 to 30 minutes in most cases. After removing the wisdom teeth, we place white blood cells called Platelet Rich Fibrin (PRF) into the socket to speed the healing process and lower the risk of infection. quick healing.
During the procedure, sedation will make you feel relaxed, comfortable, and unaware of the passage of time. In addition to IV sedation, we use local anesthetics to numb the mouth to minimize pain.
Wisdom Tooth Recovery
Following removal of your wisdom teeth, there will be a healing period of a few weeks. Most people experience some soreness during the initial few days following surgery; ice packs and prescription pain medication will limit any pain during the healing period. After the soreness subsides, the gums continue to heal painlessly until they are fully closed in three weeks.
During this time, we advise eating soft foods and provide you with guidance on how to keep the area clean. Our skilled team ensures you have the tools and knowledge you need to have a comfortable, quick healing process, getting back to regular life as soon as possible. Call us at (303) 795 1443 today to schedule wisdom tooth consultation!