Rediscover Your Smile with Dental Bridges at Morris Family Dentistry in Littleton, CO
Welcome to Morris Family Dentistry, your go-to dental clinic in Littleton, Colorado, for all your dental needs, including dental bridges! Our friendly and professional team at our clinic strives to provide you with the highest quality care in a warm, casual, and informative atmosphere. We want to cover the topic of dental bridges - what they are, why you might need one, the benefits they offer, and how to care for them. So, let's dive in!
What is a Dental Bridge?
A dental bridge is a fixed dental restoration designed to replace one or more missing teeth. It consists of an artificial tooth or teeth (called pontics) anchored to neighboring teeth or dental implants. The abutment teeth or implants provide support, allowing the pontics to fill the gaps created by missing teeth, helping to restore your smile and confidence.
Why might you need a dental bridge?
Missing teeth not only affect your appearance and self-esteem, but they can also cause oral health problems such as difficulty chewing, speaking, or maintaining proper dental hygiene. Dental bridges are a popular solution to replace missing teeth and restore your mouth's function and aesthetics.T
What are the benefits of a dental bridge?
Dental bridges come with several benefits, including:
Restoring your smile and confidence
Improving your ability to chew and speak properly
Maintaining the shape of your face
Preventing remaining teeth from drifting out of position
Distributing the forces in your bite evenly
What can you expect when getting a dental bridge?
At Morris Family Dentistry, our team will thoroughly assess your dental needs to determine the best course of action for your dental bridge. The process typically involves several steps, such as:
Preparing the supporting teeth or placing dental implants
Taking impressions of your teeth to create a custom-fit bridge
Placing a temporary bridge to protect your teeth and gums
Installing the permanent bridge during a follow-up appointment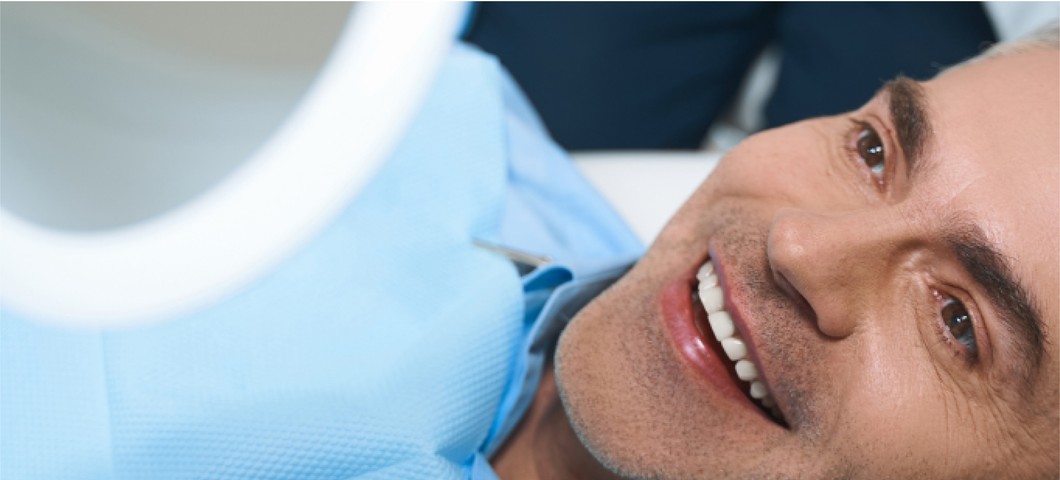 How do you care for a dental bridge?
Caring for your dental bridge is similar to caring for your natural teeth. Regular brushing, flossing, and dental checkups are essential to maintain your bridge and overall oral health. Our team will provide you with specific instructions to ensure the longevity of your dental bridge.
How long do dental bridges last?
With proper care, dental bridges can last for many years, even up to a decade or more. However, the lifespan of a bridge depends on factors such as the materials used, oral hygiene, and the overall health of the supporting teeth or implants.
Dental Implants or Natural Teeth: Which is Best for Supporting a Bridge?
Bridges can be supported by either dental implants or natural teeth, depending on your dental needs and preferences. Our team at Morris Family Dentistry will assess your oral health and discuss the most suitable option for you. Dental implants provide a more stable and long-lasting support for dental bridges, but they require a longer treatment time and may not be suitable for everyone. On the other hand, bridges supported by natural teeth are quicker to place but may require more frequent adjustments or replacements.
Choose Morris Family Dentistry for Your Dental Bridge Needs
At Morris Family Dentistry, we pride ourselves on our commitment to providing the highest quality dental care in a friendly and comfortable environment. Our experienced and compassionate team is dedicated to helping you achieve a beautiful, healthy smile through dental bridges and other dental services.
If you're considering a dental bridge, don't hesitate to reach out to us. We're here to answer any questions you may have and guide you through the process. Give us a call today.
Call us now
For Dental Bridges services, call us today for an appointment!
Call us at (303) 795 1443