Morris Family Dentistry – Your Root Canal Specialists
At Morris Family Dentistry, we believe that every patient deserves a healthy, happy smile. As a leading provider of root canal services in Colorado, our team of experienced dental professionals is dedicated to offering the highest quality care to ensure the comfort and well-being of your entire family. We understand that you have many important decisions to make, and we appreciate the trust you place in us to help you care for your family's dental health.
Understanding Root Canals
A root canal is a common dental procedure designed to save a tooth that has become infected or severely damaged. When the soft tissue, or pulp, inside a tooth, becomes inflamed or infected, it can lead to pain, swelling, and even tooth loss if not treated. Our skilled dentists at Morris Family Dentistry specialize in diagnosing and treating such conditions, helping to preserve your family's natural teeth and prevent the need for extraction.
Signs and Symptoms
If you or a family member experiences any of the following symptoms, it may be an indication that a root canal is needed:
Severe tooth pain, especially when chewing or applying pressure
Prolonged sensitivity to hot or cold temperatures
Darkening or discoloration of the tooth
Swelling and tenderness in the surrounding gums
A persistent or recurring pimple on the gums
The Root Canal Process
At Morris Family Dentistry, our team is committed to making the root canal process as comfortable and stress-free as possible. The procedure typically involves the following steps:
Thorough examination and X-rays to assess the extent of the damage
Administration of local anesthesia to numb the tooth and surrounding area
Careful removal of the infected or inflamed pulp from the tooth
Cleaning and shaping of the tooth's root canal system
Filling and sealing the tooth to prevent future infection
Placement of a crown or other restoration to protect and restore the tooth's function
Sedation Options for Your Comfort
We recognize that dental anxiety can be a significant concern for many patients. That's why we offer a range of sedation options, including nitrous oxide, oral sedation, and IV sedation, to ensure a comfortable and relaxing experience. Our dentists are among the 5% of Colorado dentists certified to provide IV sedation, a testament to their expertise and dedication to patient care.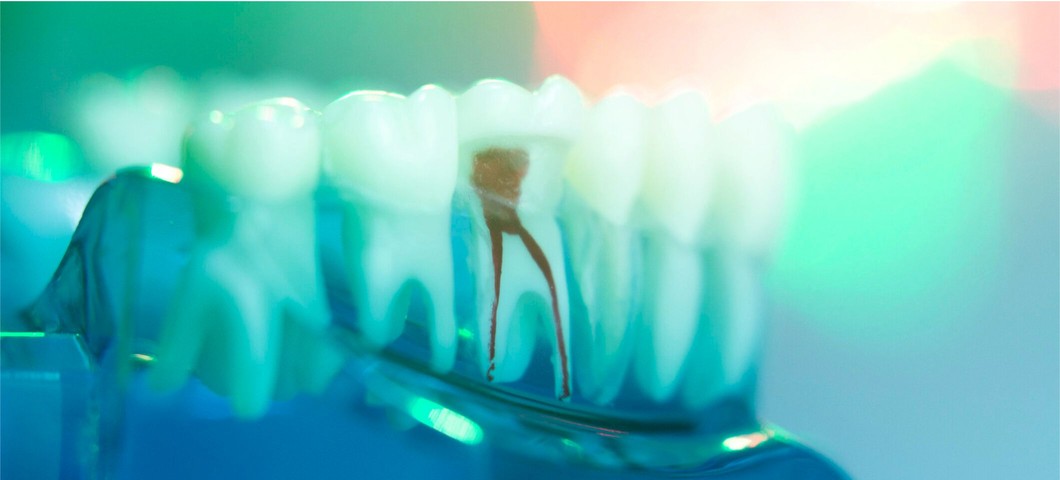 The Benefits of Root Canals
Root canals are a highly effective way to preserve your family's natural teeth and maintain overall dental health. Some of the key benefits of this procedure include the following:
Relief from pain and discomfort
Prevention of tooth loss and the need for extractions
Restoration of normal tooth function
Protection of surrounding teeth from excessive wear or strain
Maintenance of your beautiful, natural smile
Morris Family Dentistry takes pride in providing exceptional dental care in a warm, inviting environment. Our dentists are specialists in oral surgery and are committed to helping your family achieve and maintain optimal dental health. We invite you to experience the Morris Family Dentistry difference – where your family's comfort and well-being are our top priorities. Contact us today to schedule an appointment and discover how our root canal services can help you and your family smile with confidence.
Call us now
For Root Canal services, call us today for an appointment!
Call us at (303) 795 1443